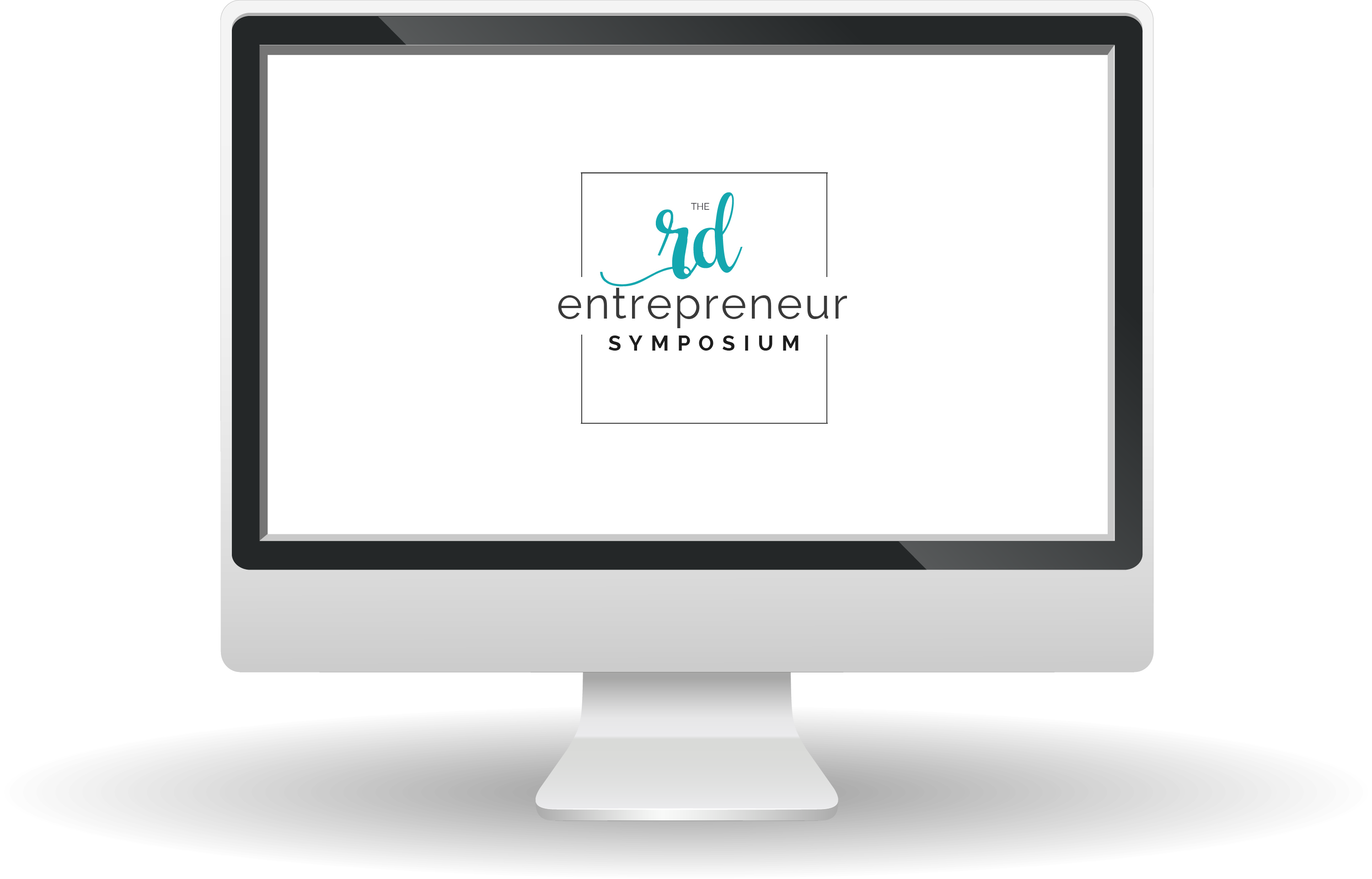 Get all of this from the comfort of your own living room.
You know how invigorating, inspiring, and educational conferences can be. But they're also expensive - think admission, travel, hotel, food, childcare. Not to mention the time away from your business. (And when you're self-employed there's no employer to foot the bill!)
Well now you can get that knowledge and inspiration right from your living room. And unlike traditional conferences, you don't have to pick just one of the four tracks offered: you get to attend ALL FOUR. Anytime you want, from wherever you want.
Let's be clear. This isn't a listen-and-run type of course. It's intended for you to take action, right now. No more adding things to the to-do list that you're not going to get to. No more letting fear hold you back. If you follow the takeaways in each masterclass, you will see growth in your business.